Uncompromising workmanship, unforgettable style
We provide full-service bathroom remodeling projects from the design concept through the final touches. We are licensed contractors who strive to make your bathroom remodel the easiest experience.
A modern bathroom remodeling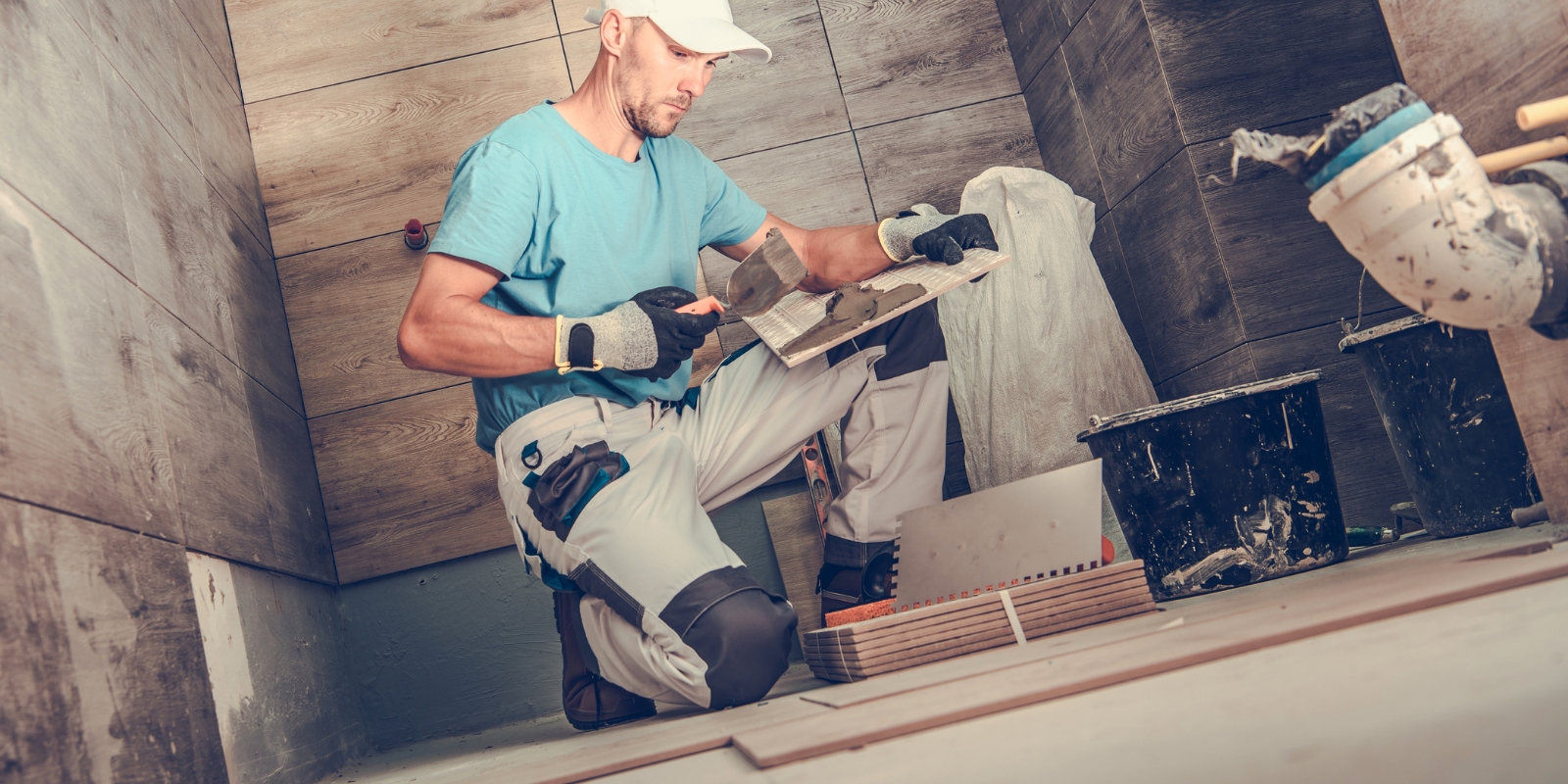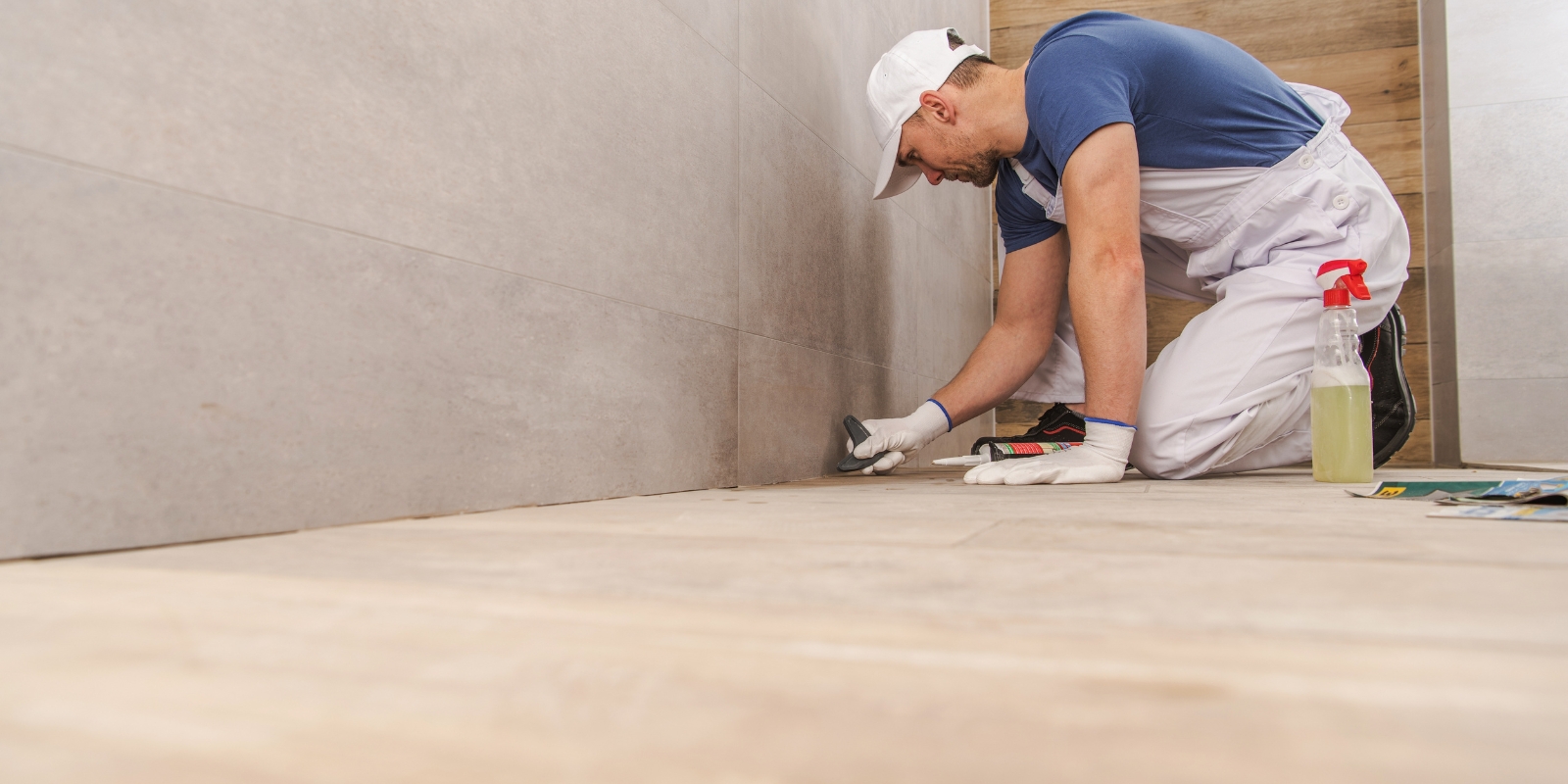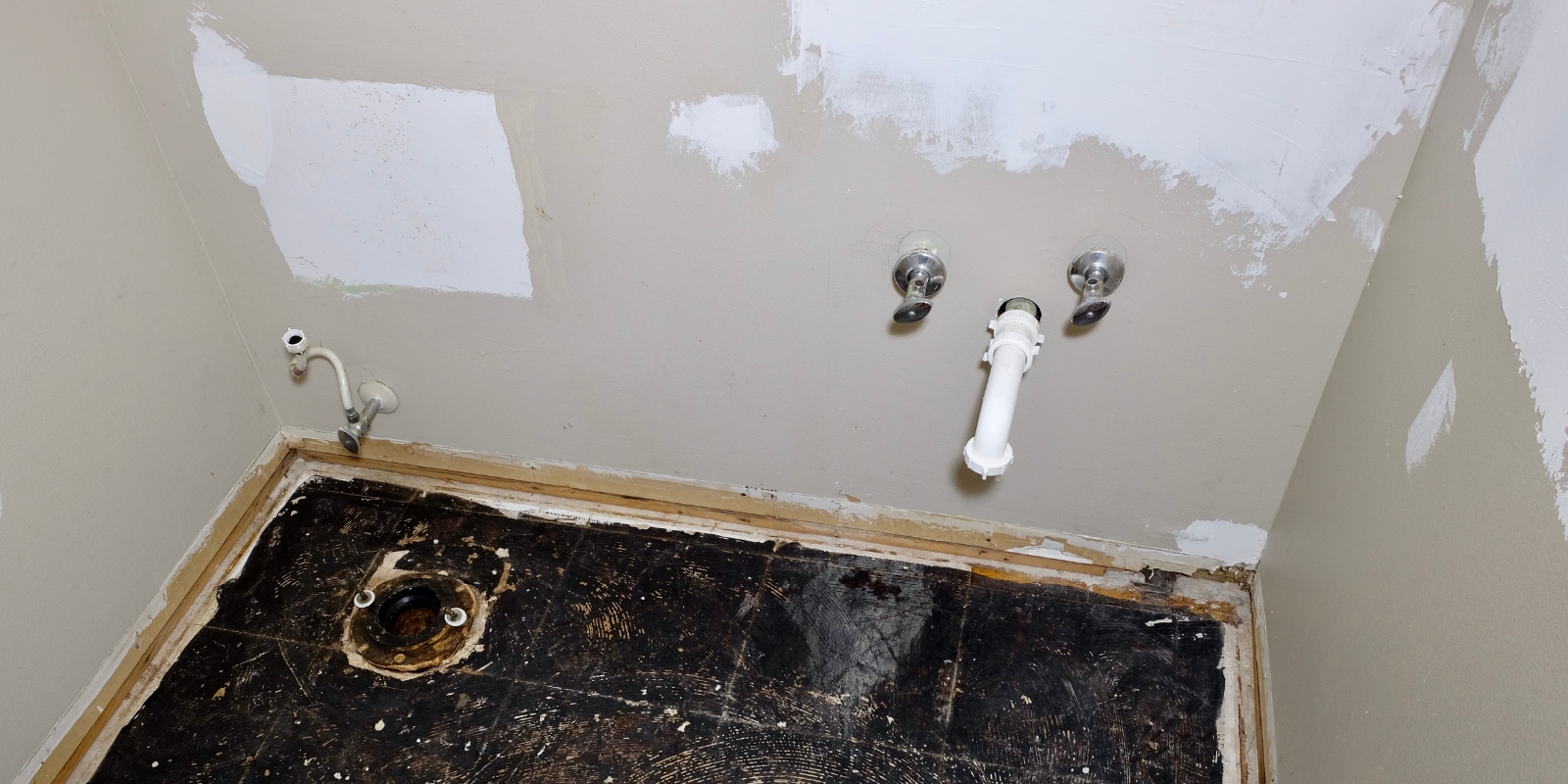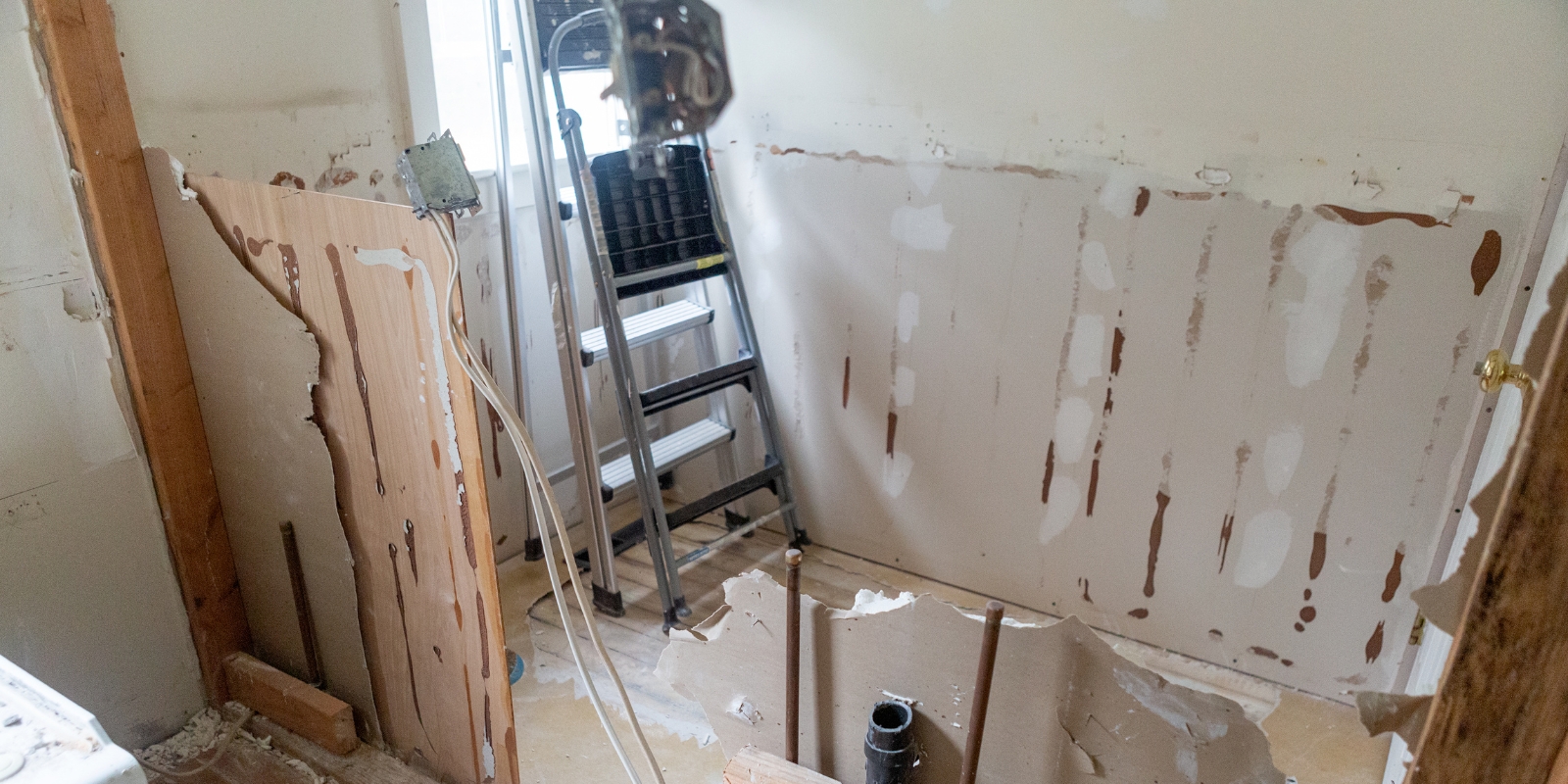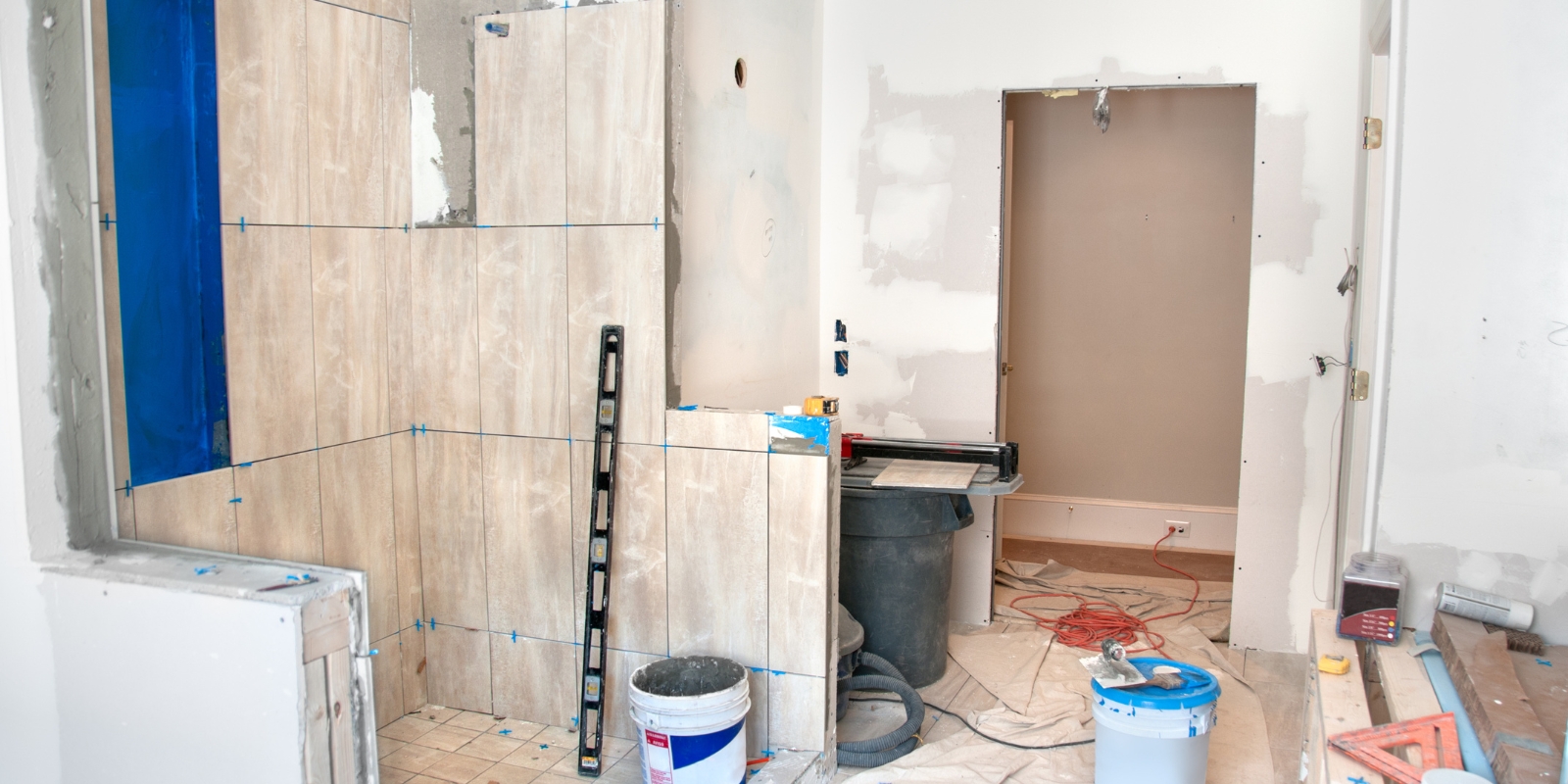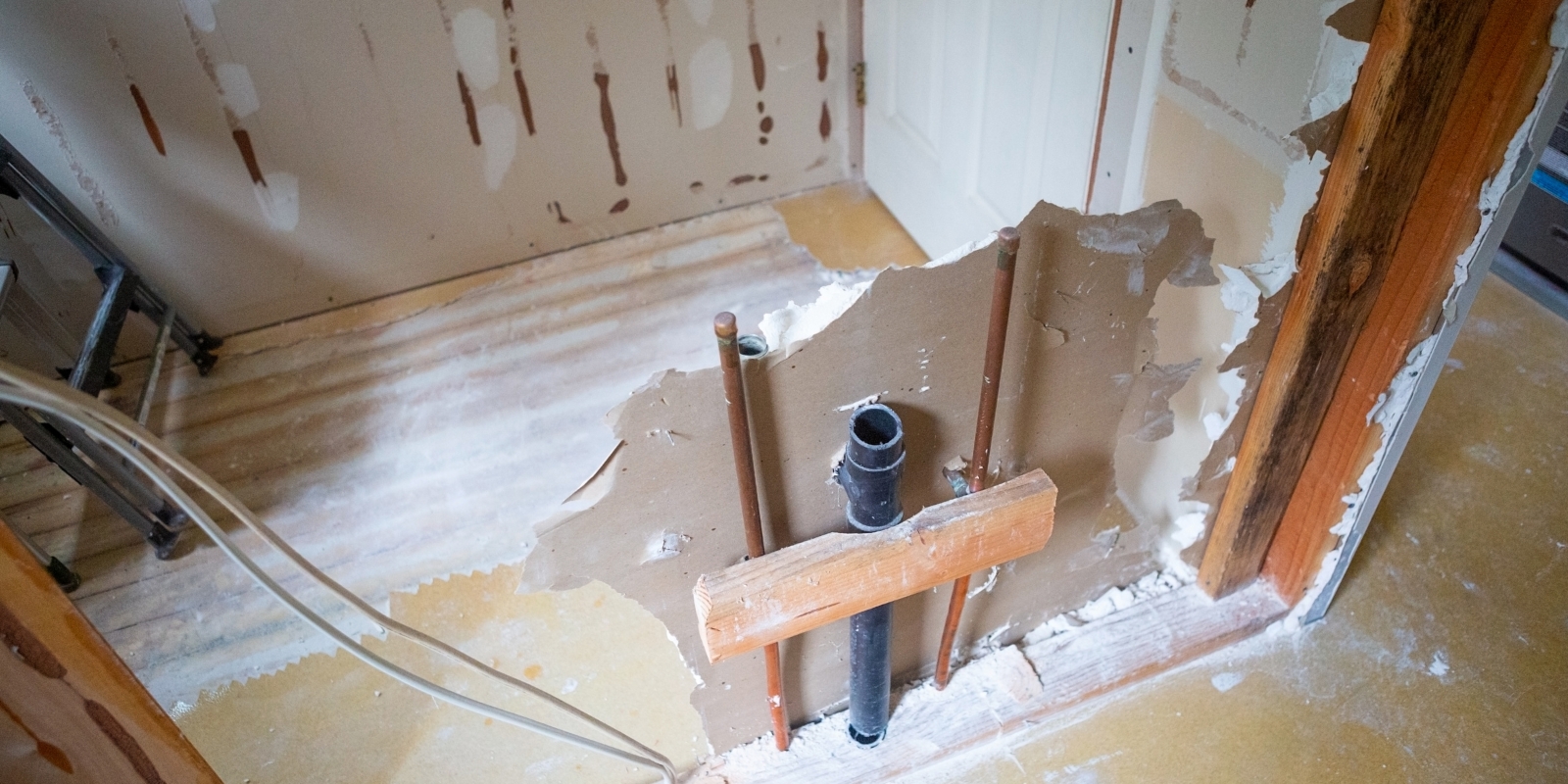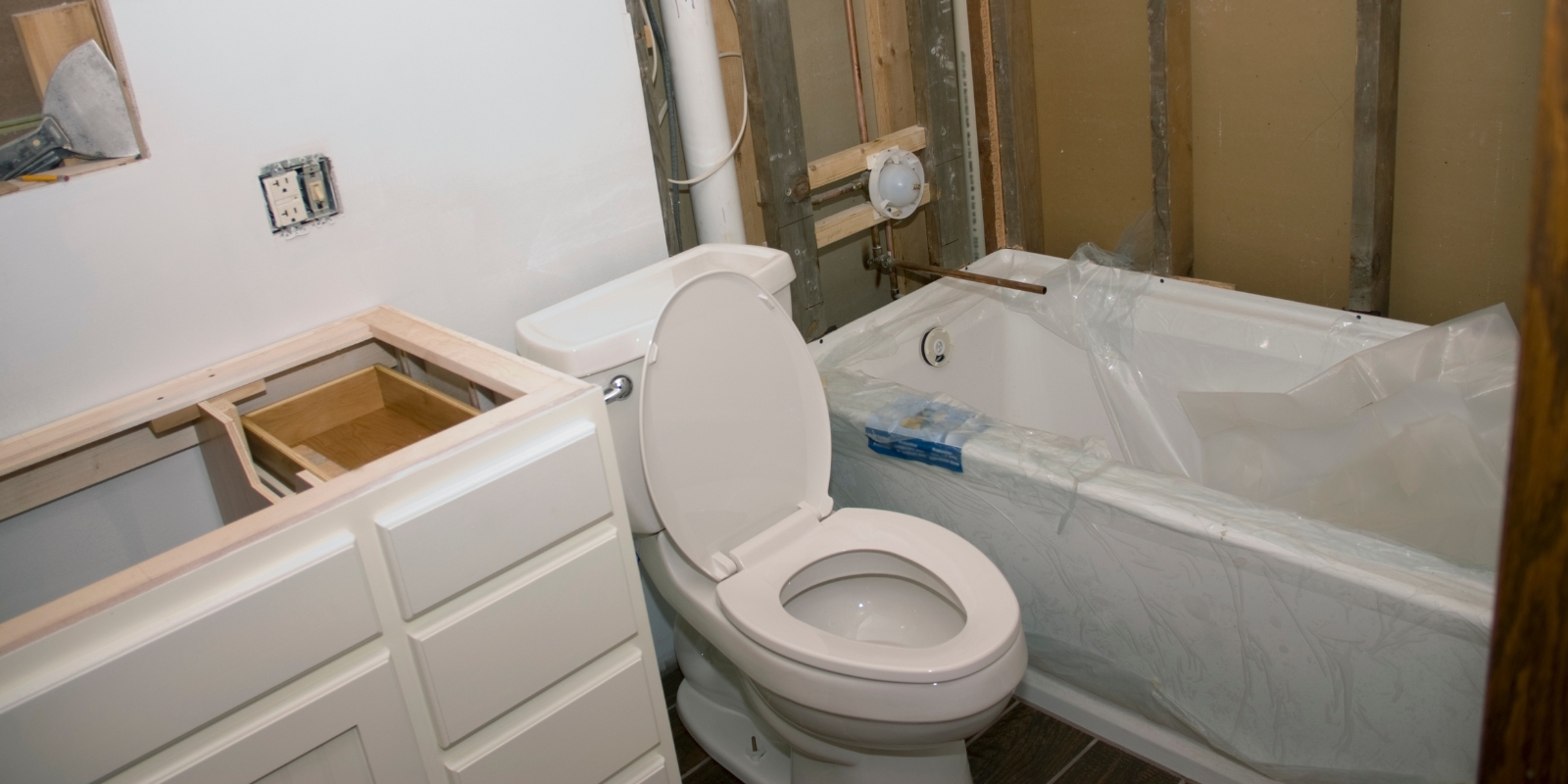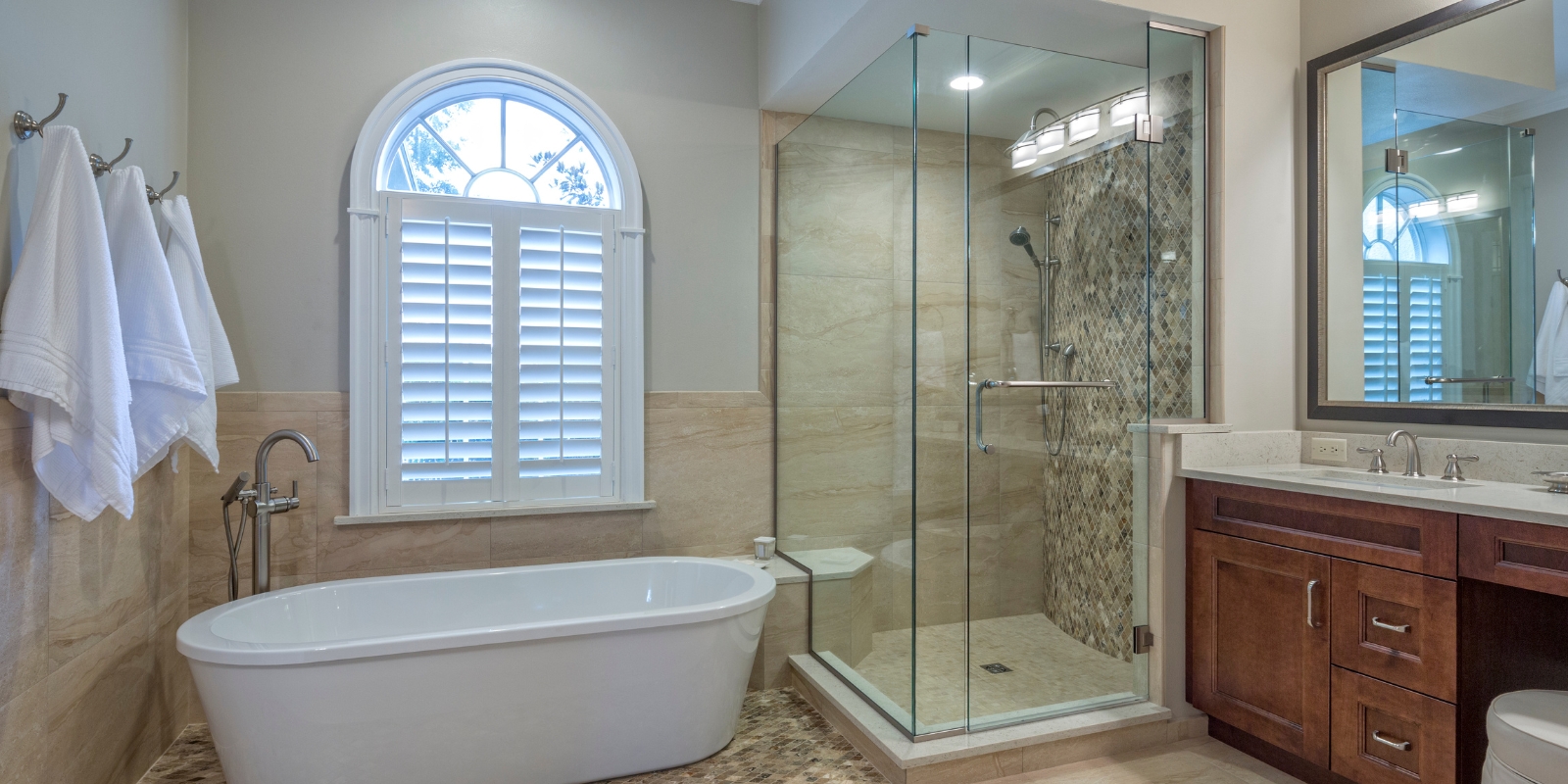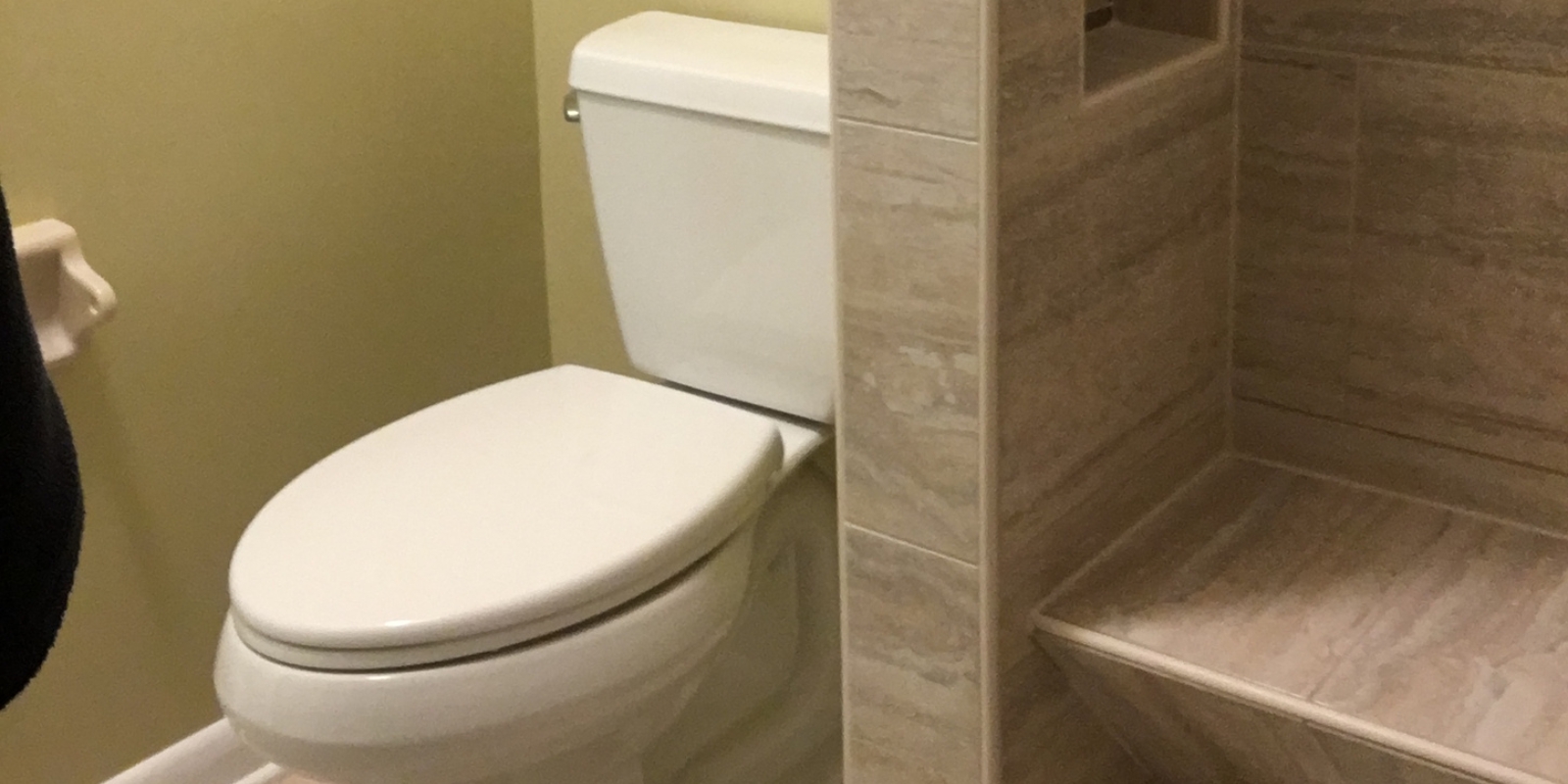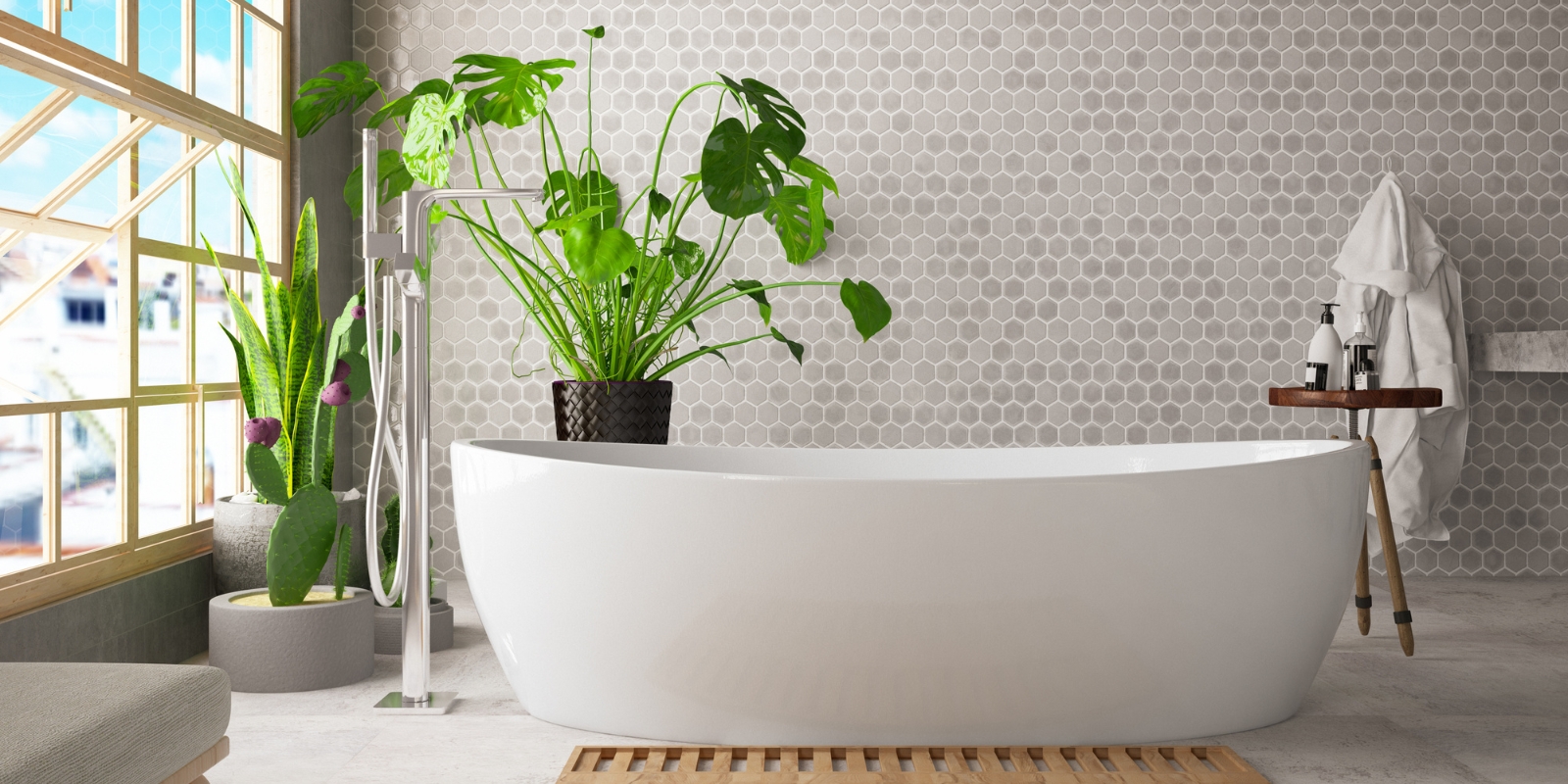 Do you want to give a modern bathroom renovation service in your home? We provide all the facilities and equipment required for a current bathroom renovation project. Do you want to create a relaxing environment in your bathroom and add some contemporary touches? Then our team of expert interior designers and decorators would love to help you with your dream transformation.
What They're Saying About Our Work
Smart Remodeling got me to look at the office renovation project from another perspective, and the results were impressive. Their experts were able to come up with several ideas for the space.
I had a little renovation project I was going to start, and I found Smart Home Renovations! They were able to finish my project very quickly, and I'd highly recommend them to anyone wanting to remodel or renovate their home.
I've been working with this company since the beginning of 2019. They made a beautiful renovation for my apartment. The best thing about this company is that they are the best home renovators.
Talk to a renovation specialist today
Without going anywhere, just look into our renovations specialist today!