Uncompromising workmanship, unforgettable style
Smart Renovation offers Cabinetry services, including countertops, backsplashes, vanities, cabinetry and other kitchen designs for new home construction or remodeling.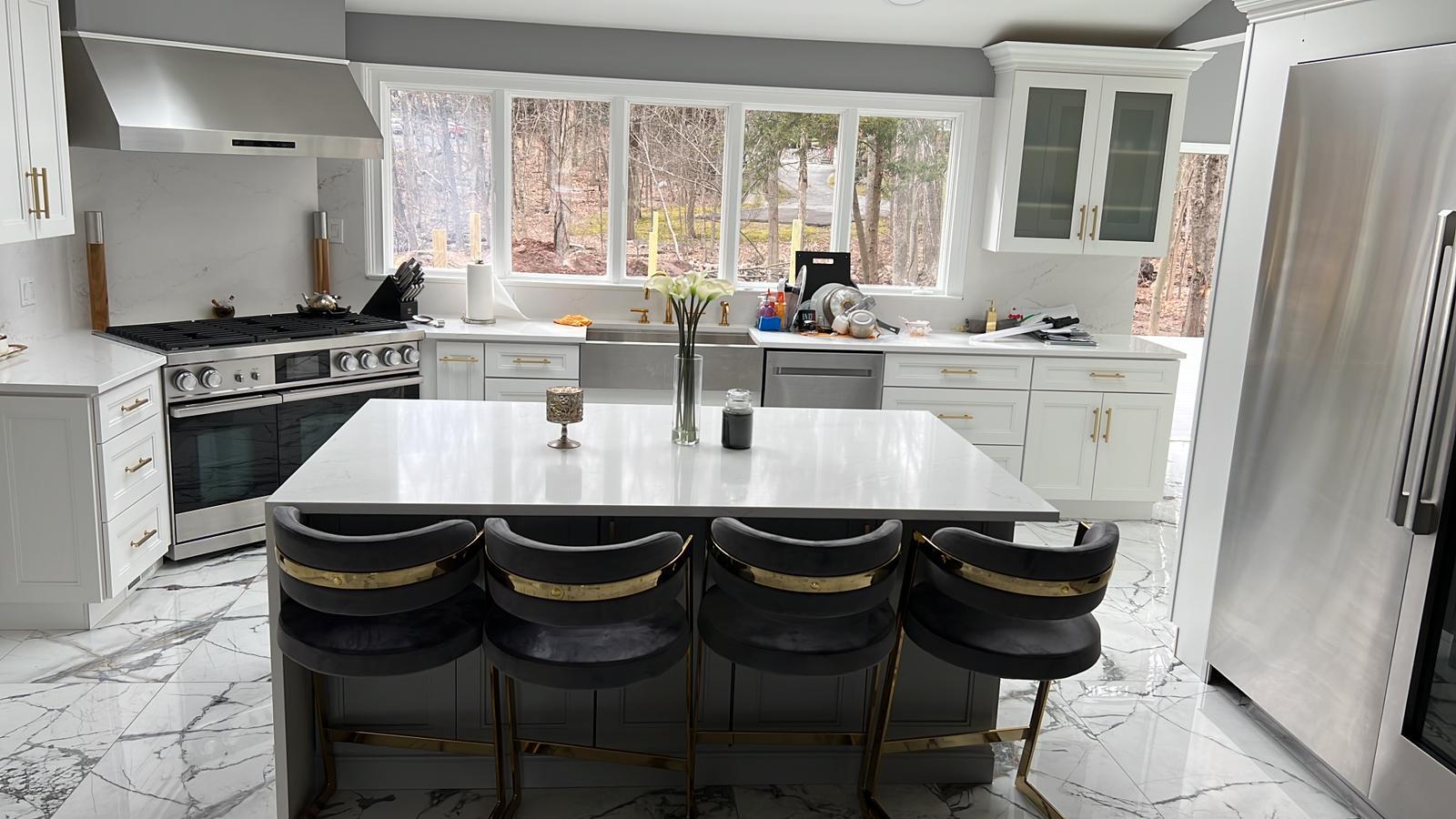 A modern Cabinetry setting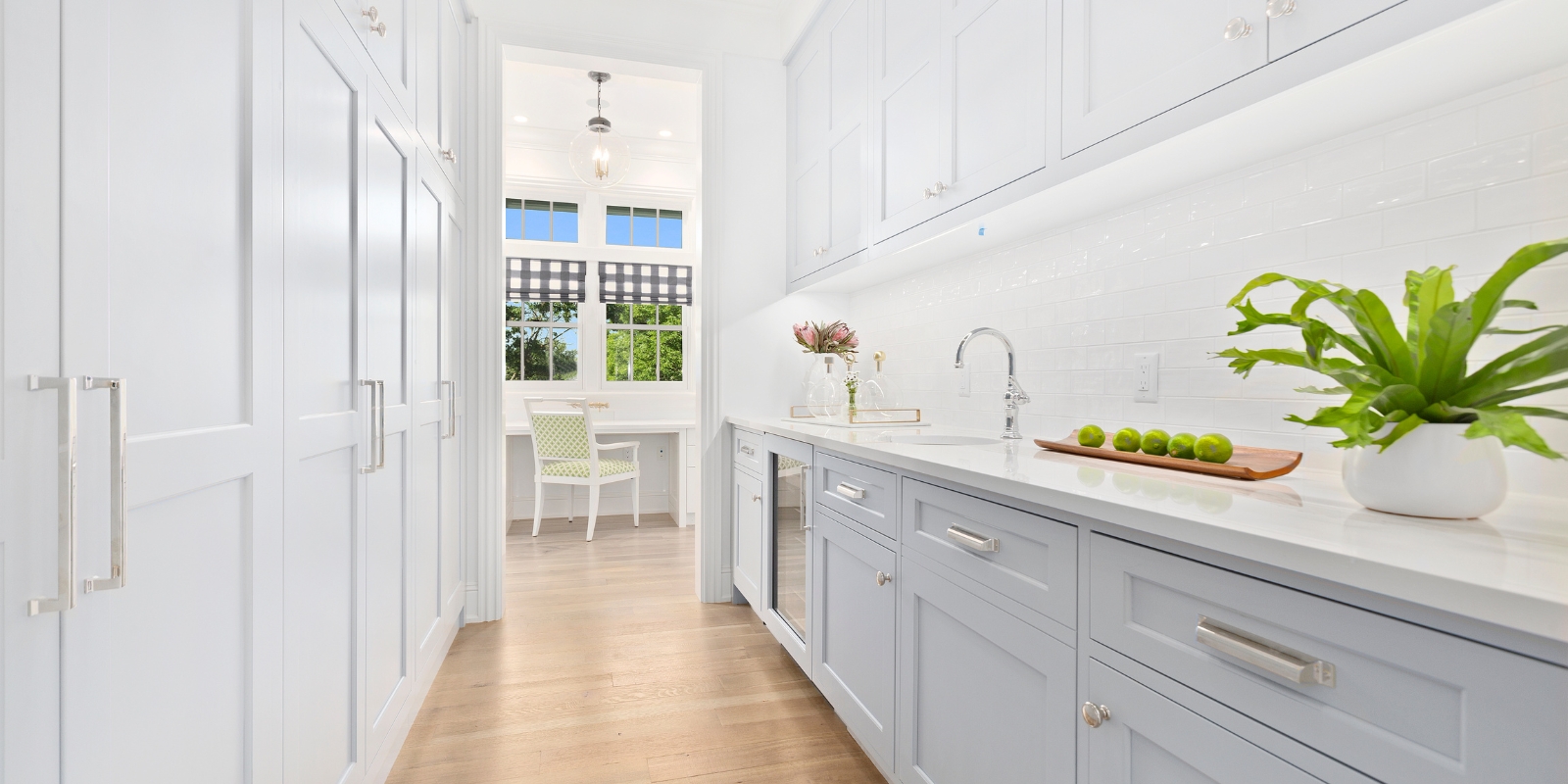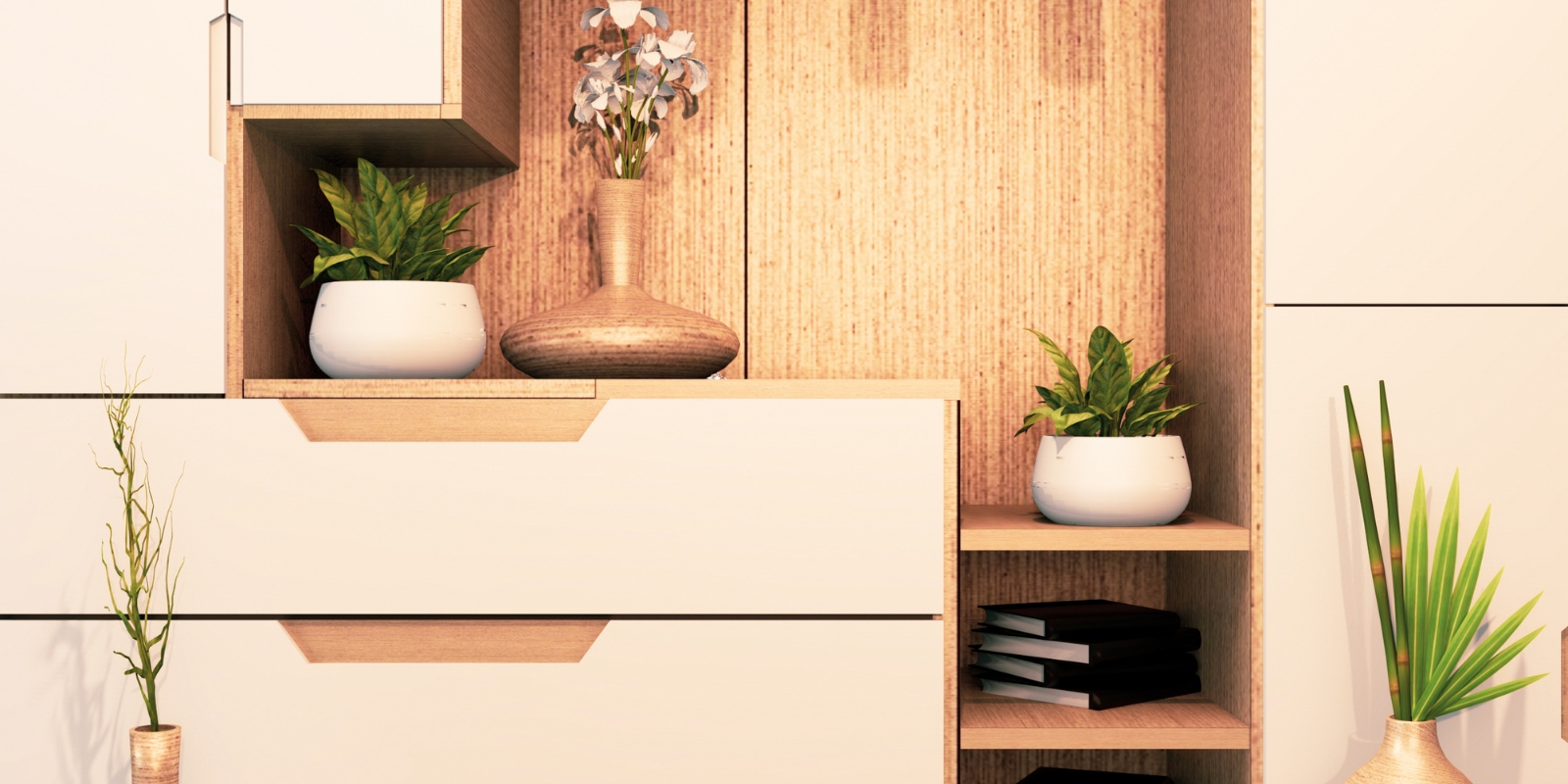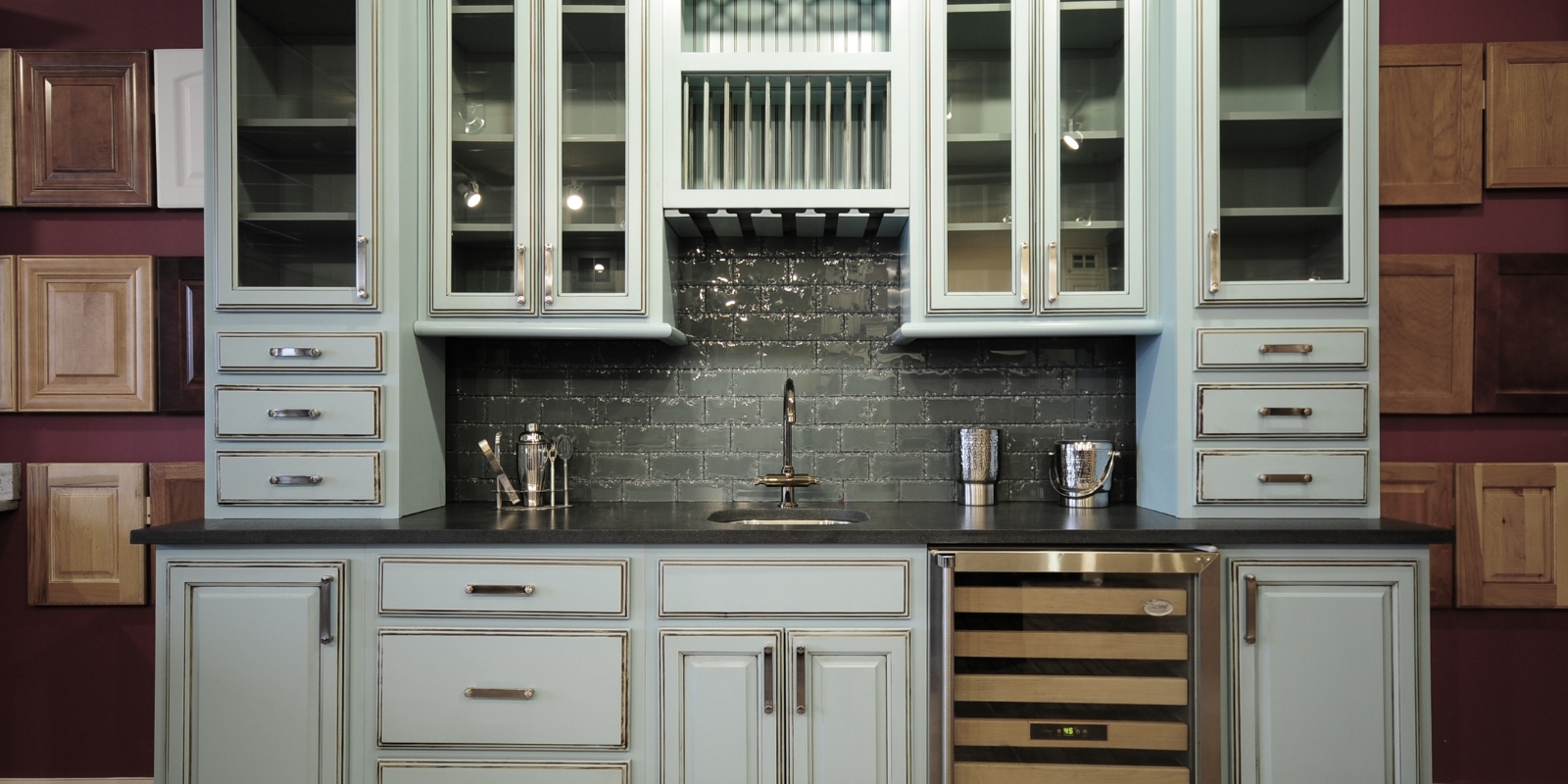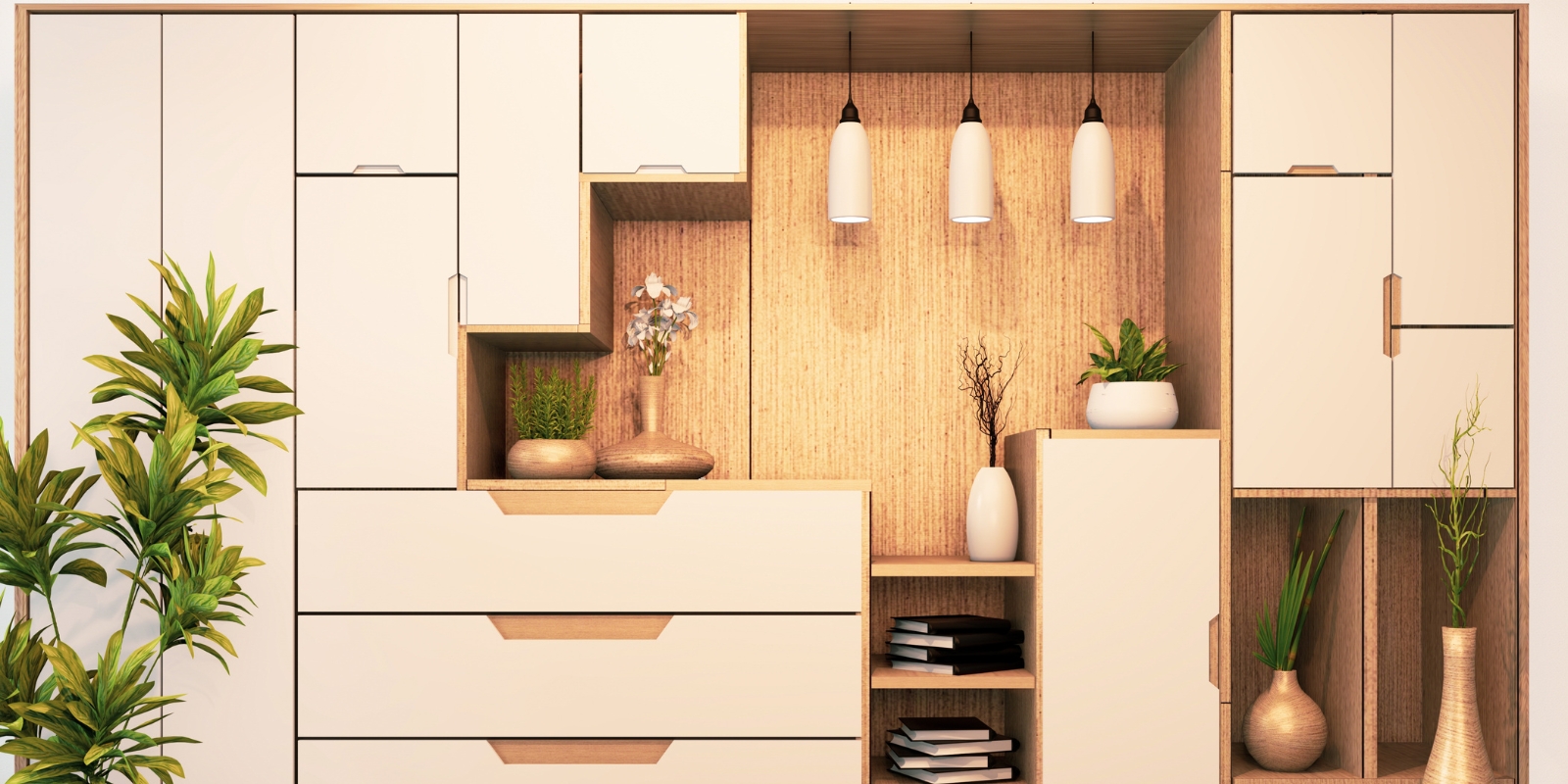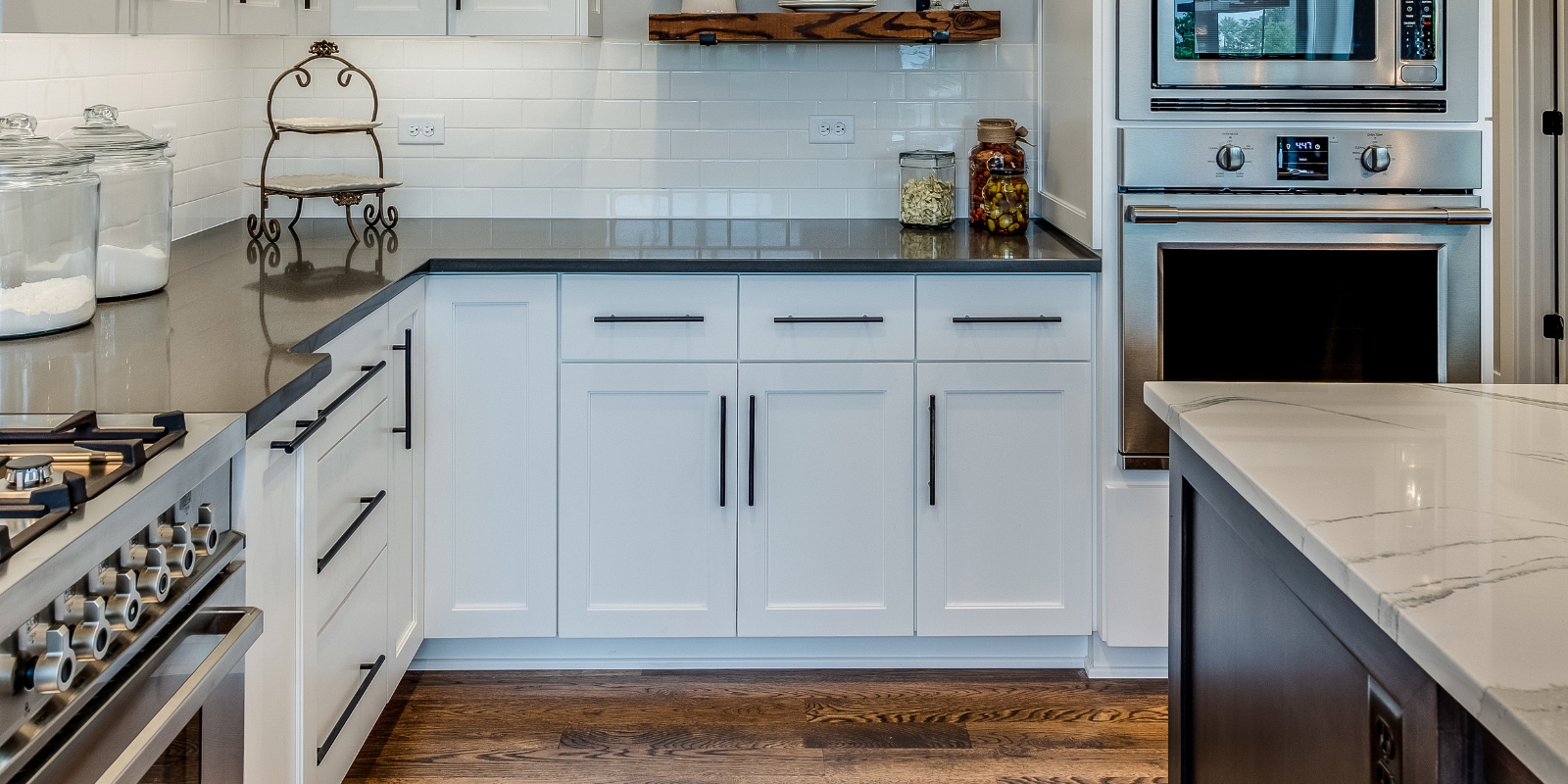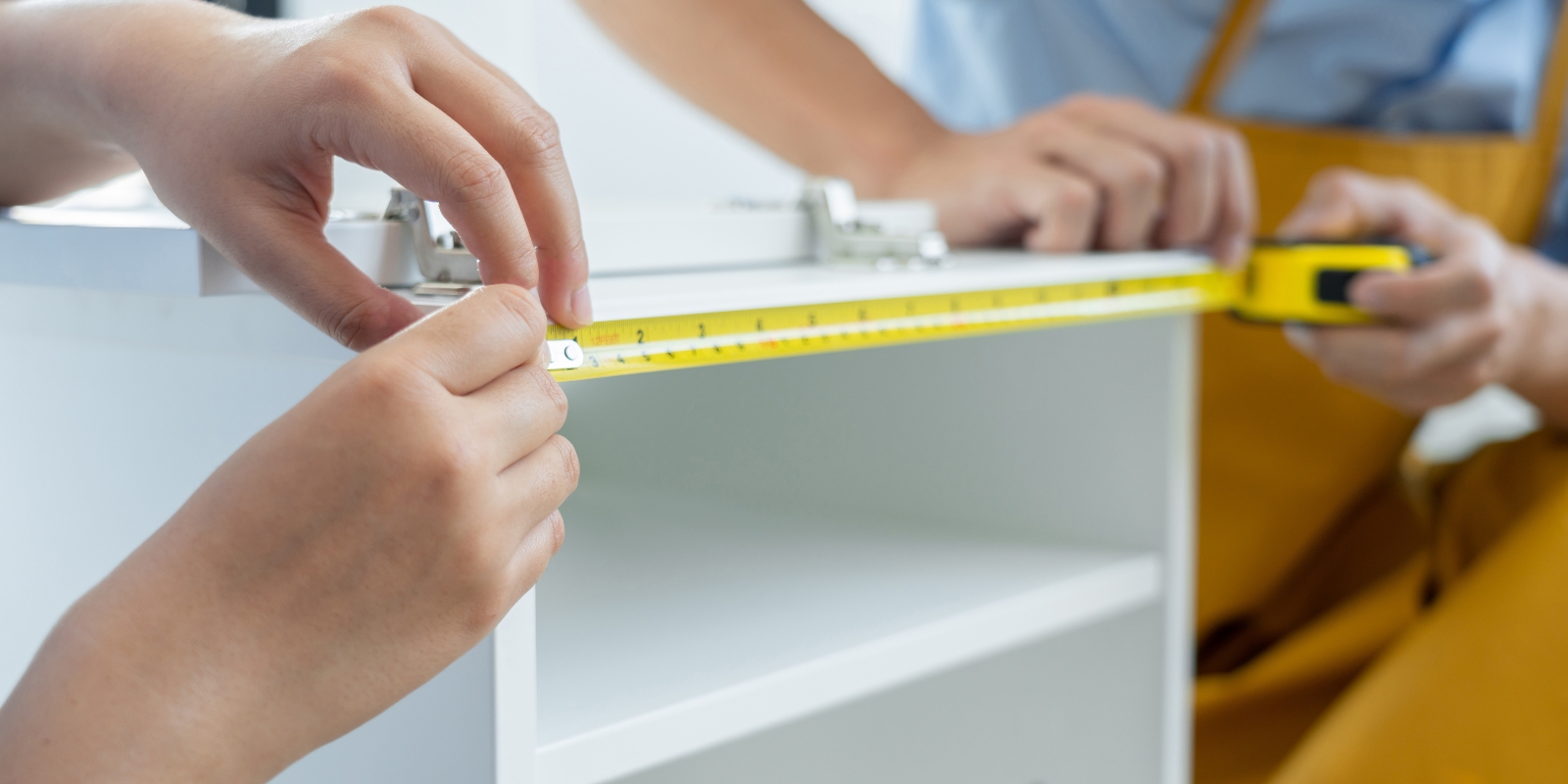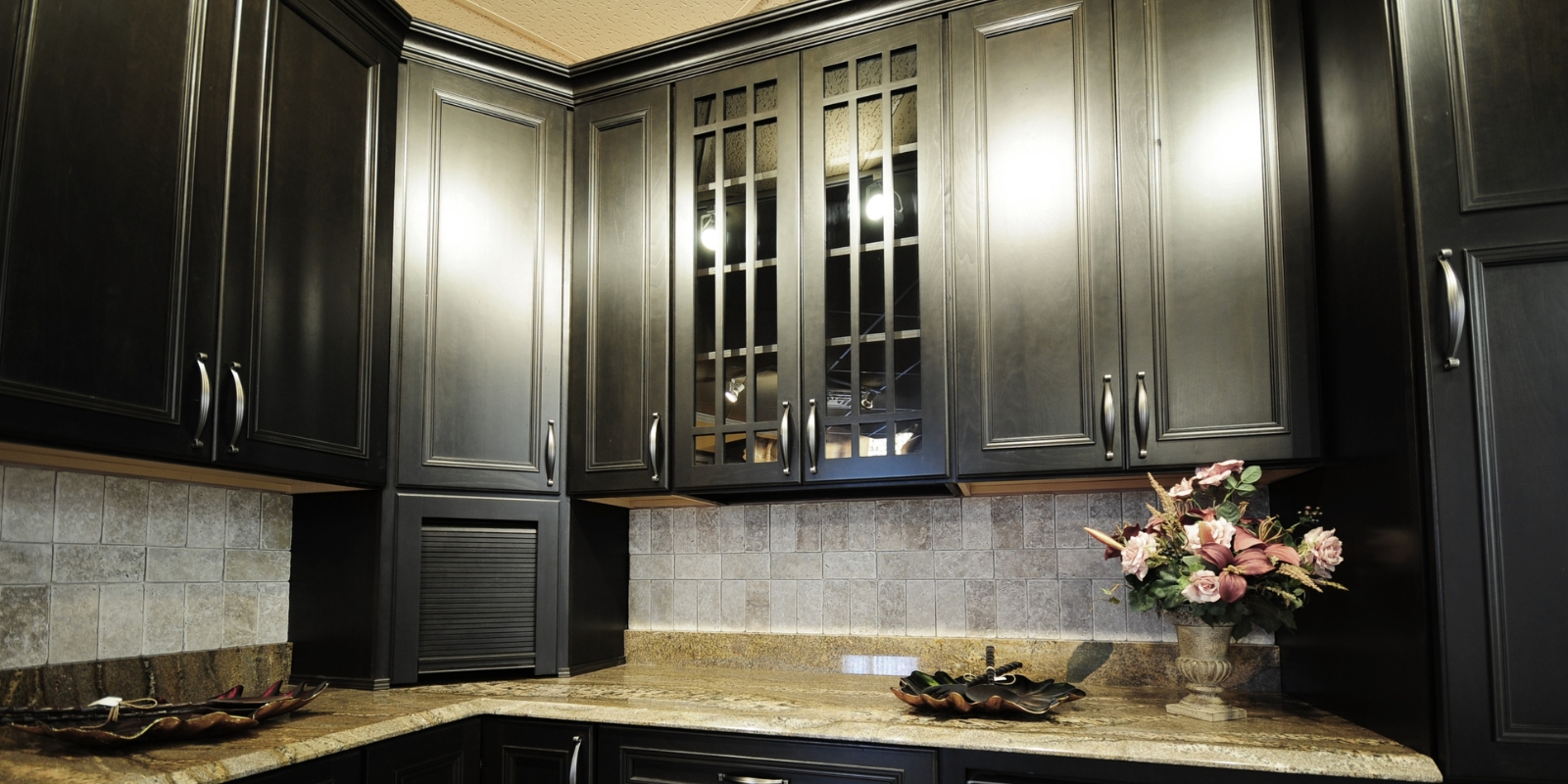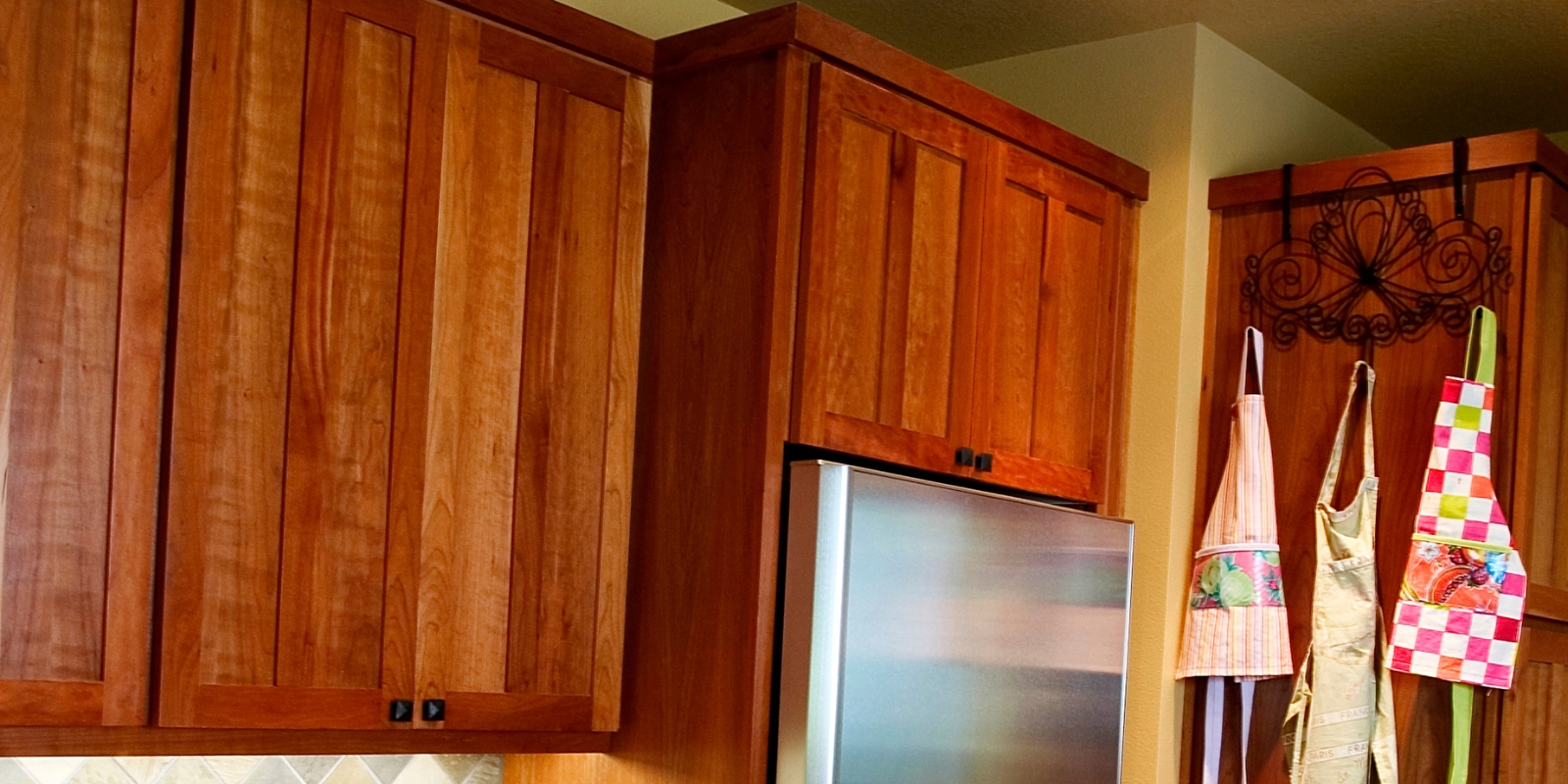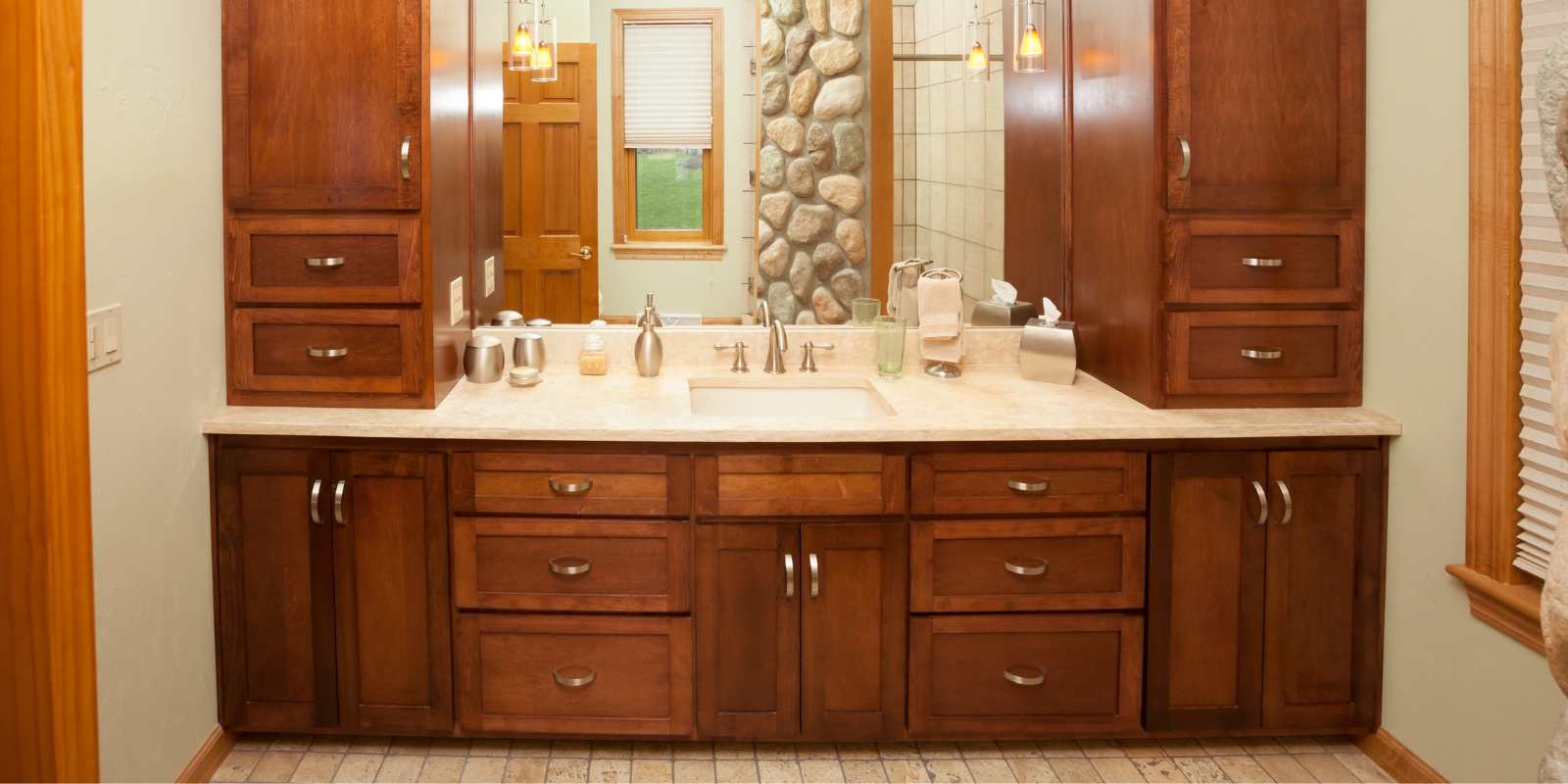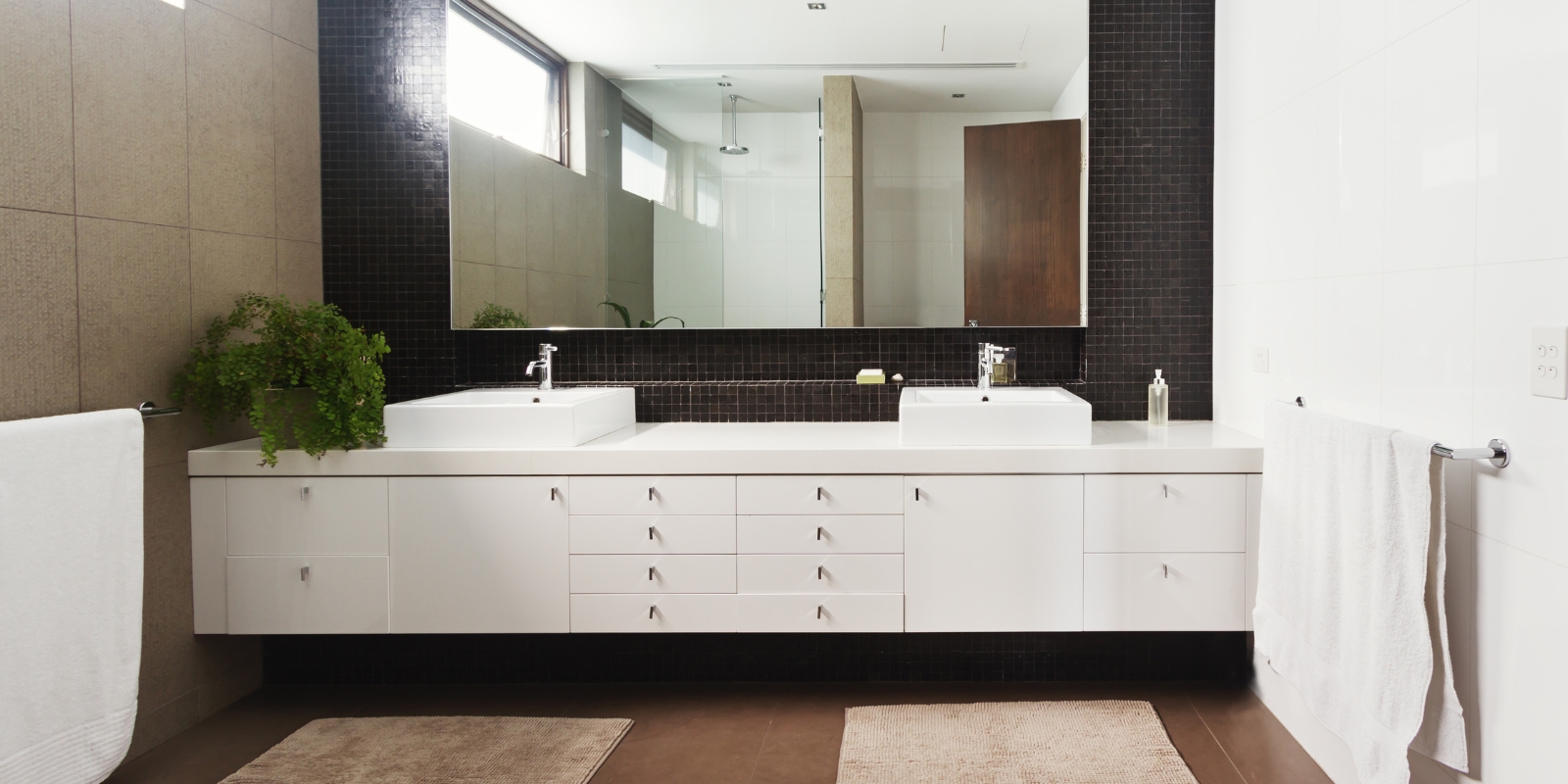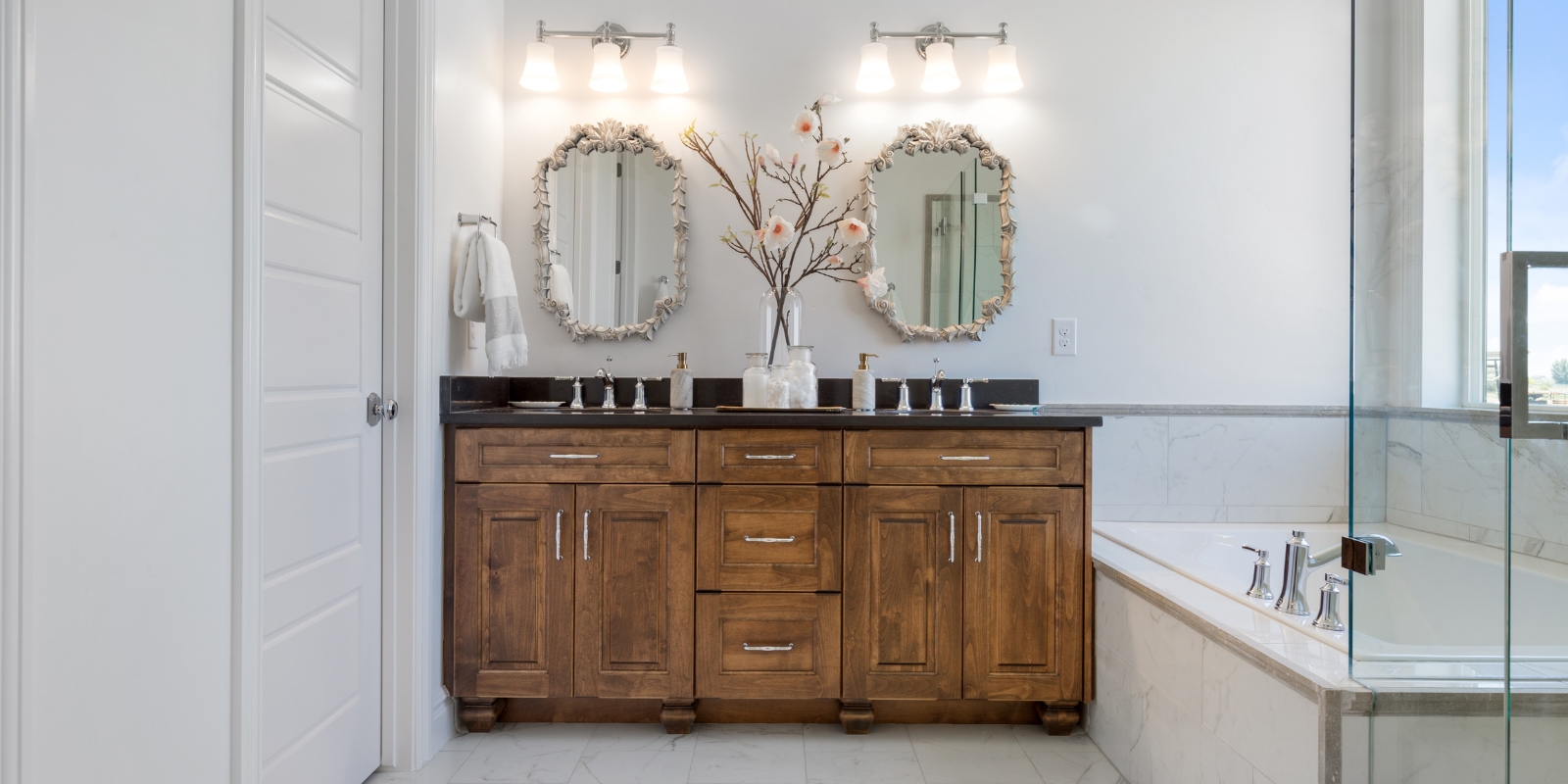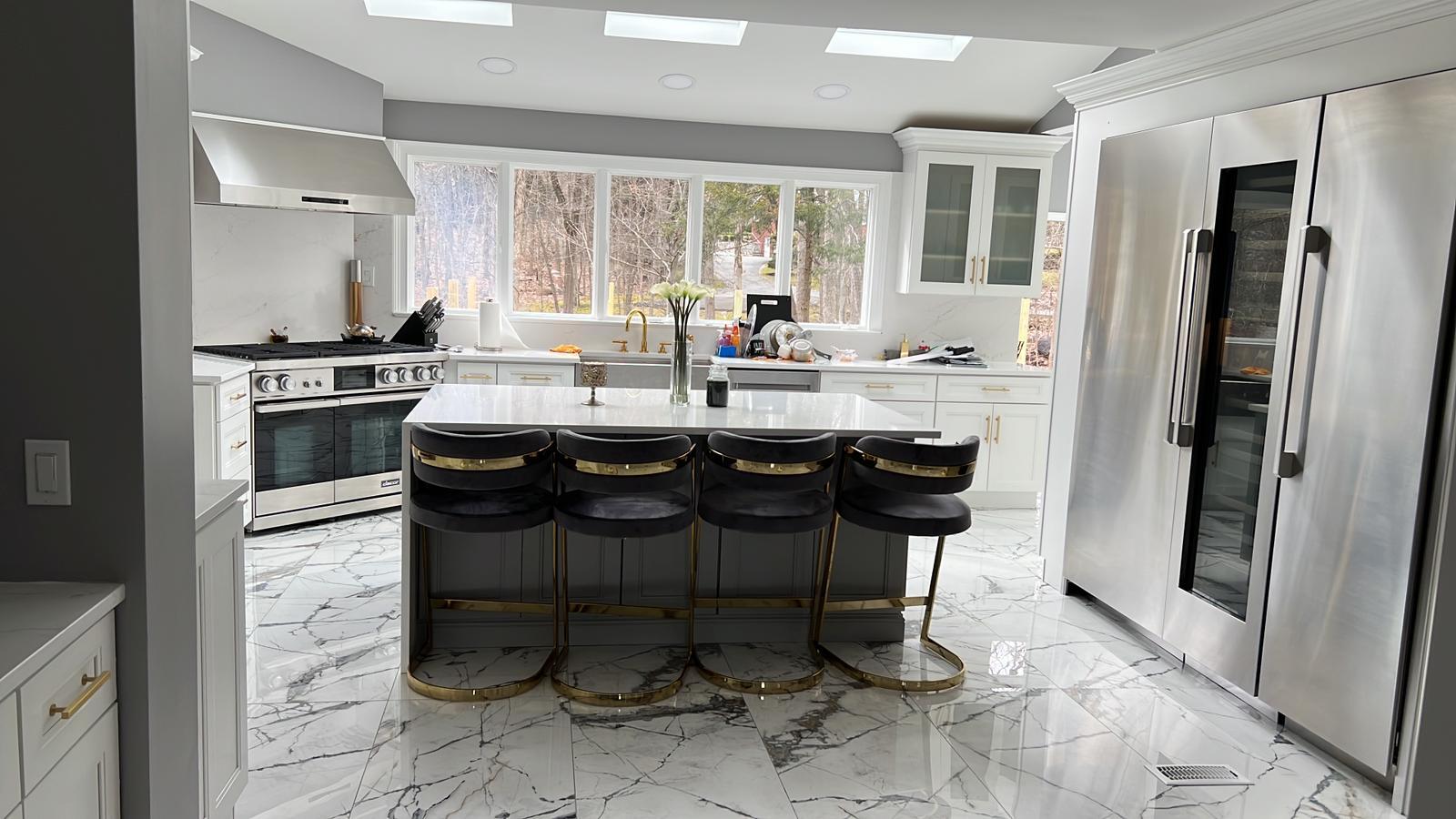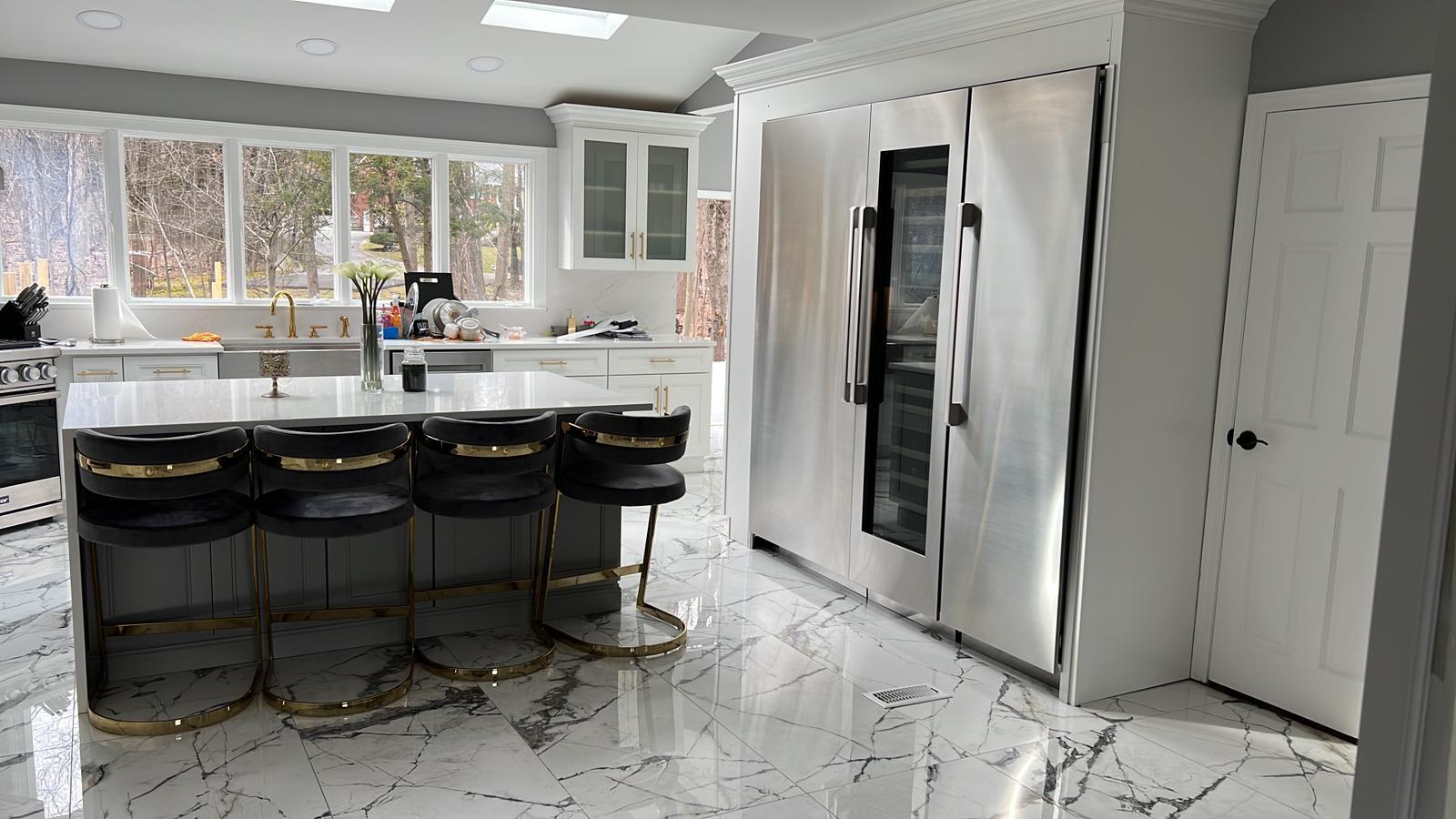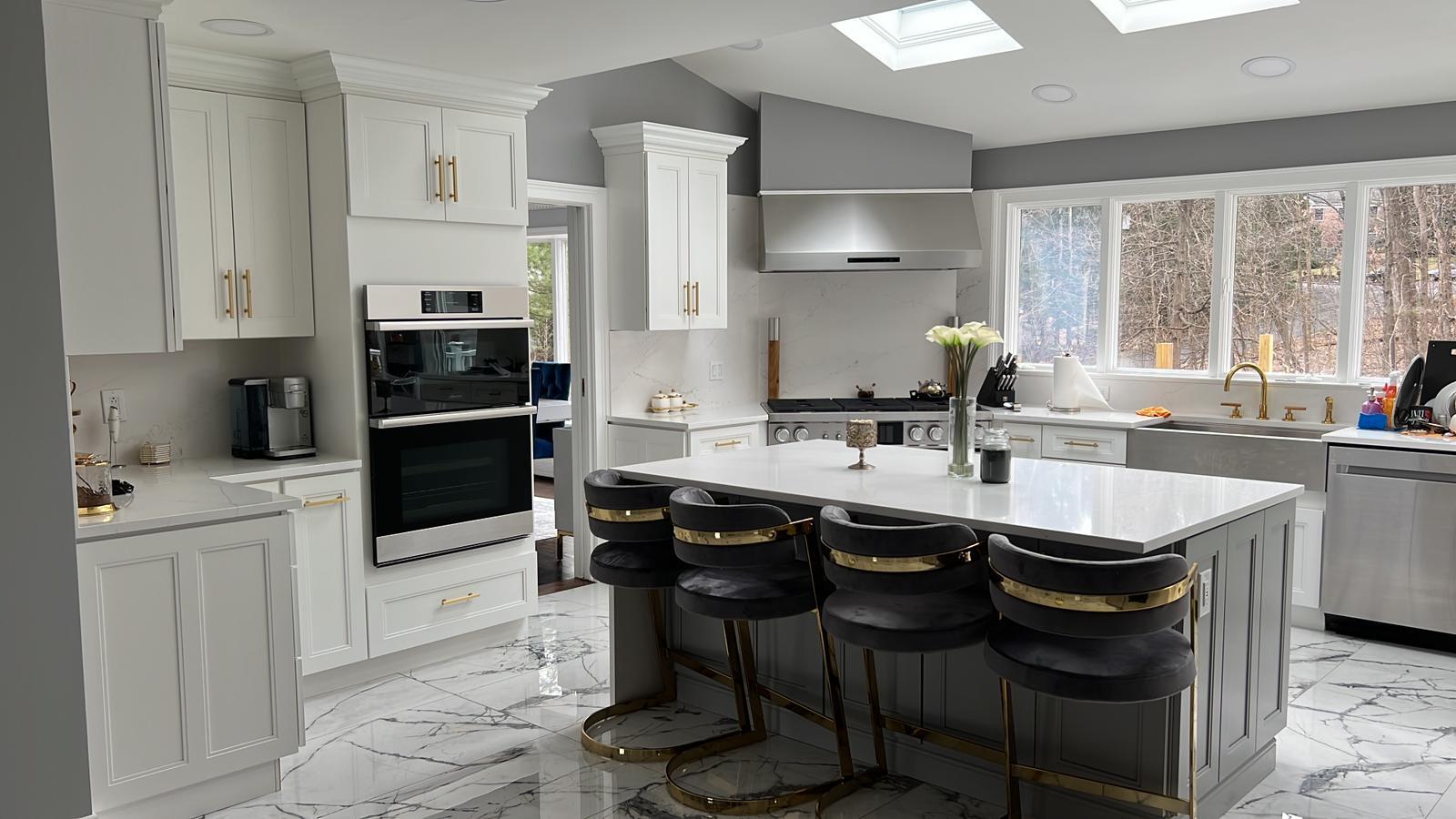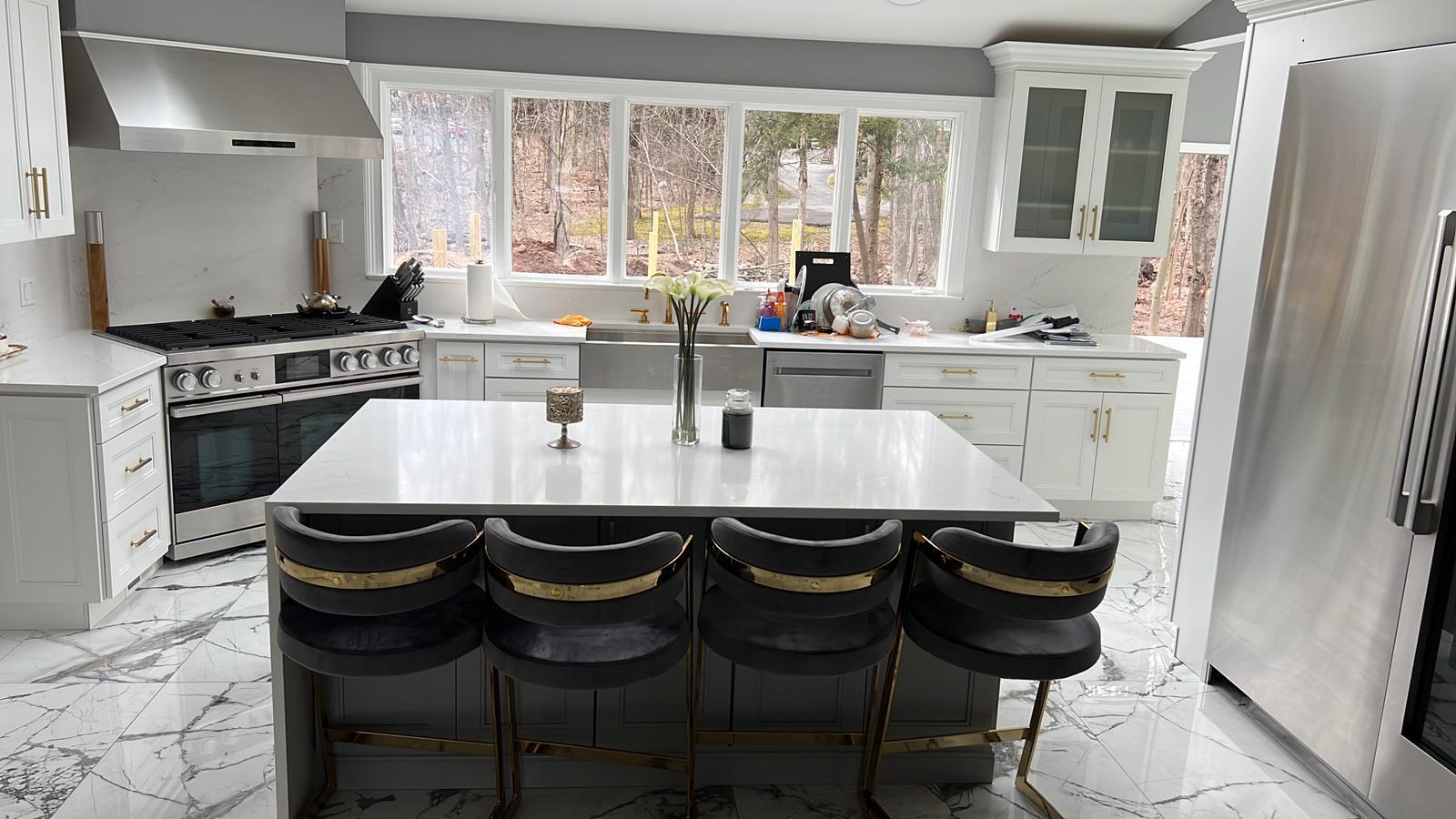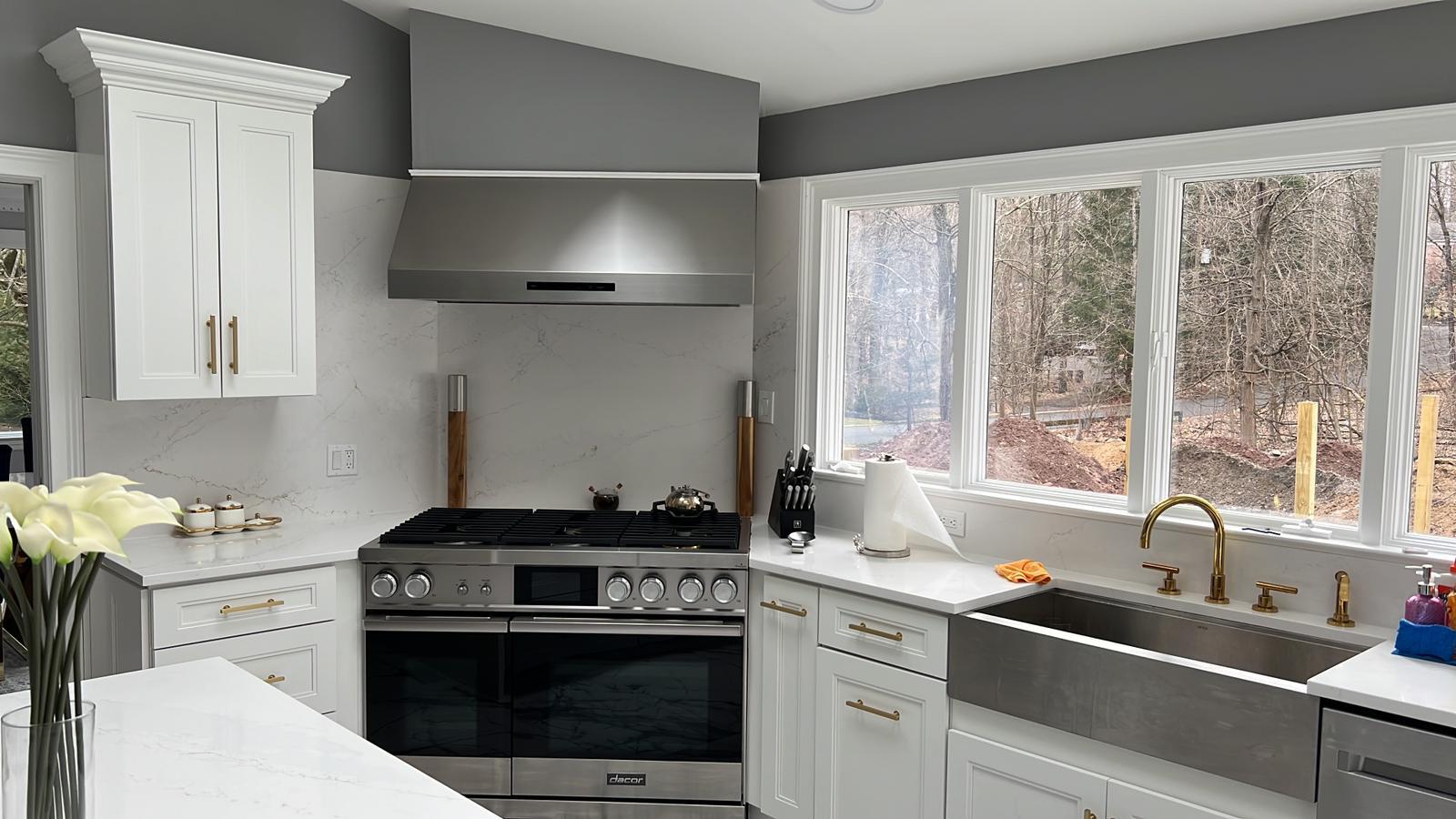 Modern Cabinetry is one of the most respected cabinet makers in New York. We specialize in building kitchen cabinets, wall cabinets, bathroom cabinets and custom cabinetry to fit any interior space and budget. We are giving modern kitchen cabinets at a reasonable price with 10 years of experience in this field. Our client list includes many big brands and small residential owners.
What They're Saying About Our Work
Smart Remodeling got me to look at the office renovation project from another perspective, and the results were impressive. Their experts were able to come up with several ideas for the space.
I had a little renovation project I was going to start, and I found Smart Home Renovations! They were able to finish my project very quickly, and I'd highly recommend them to anyone wanting to remodel or renovate their home.
I've been working with this company since the beginning of 2019. They made a beautiful renovation for my apartment. The best thing about this company is that they are the best home renovators.
Talk to a renovation specialist today
Without going anywhere, just look into our renovations specialist today!